We place an emphasis on quality of service.  As a condition of our membership in the Association of Certified Fraud Examiners.  We participate in a rigorous quality control programs, which includes consultation with our legal branch.

This review ensures our compliance with the highest of professional standards and our commitment to maintaining the highest continuing professional education standards as required by federal and state agencies, as well as those associations which we belong to.

What makes us unique is the personal attention, commitment and energy we bring to each client relationship. Each client is assigned a team that includes a Partner; that team works together to ensure that the client's planning and execution are designed specifically to meet her or his accounting and financial needs and goals.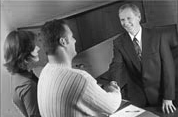 William M. Holland, Founder and Managing Partner, CFE

Prior to coming to Las Vegas, Bill was a member of the US Secret Service, assigned to the White House detail, under former President Richard Nixon.  

Bill has been an active member of the Las Vegas valley for more than 40 years.  First as a member of the Las Vegas Metropolitan Police Department for over 14 years,  This exposed Bill to all types of criminals, their behavior, and their methods of operations.

Second, Bill worked with serveral Las Vegas companies, helping to reorganize their busines structure and operations.

Finally, Bill rejoined the investigative community, again, by working with the US Bankruptcy Court as a Court Appointed Officer in the fraud and forensic accounting field.  

Bill has also received dozen of Nevada District Court appointments as a Court Receiver taking over companies in financial trouble .

Bill graduated from the University of Maryland.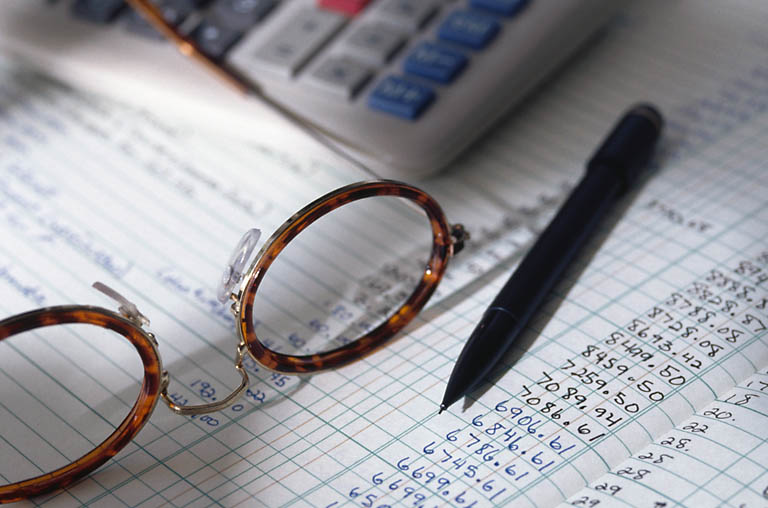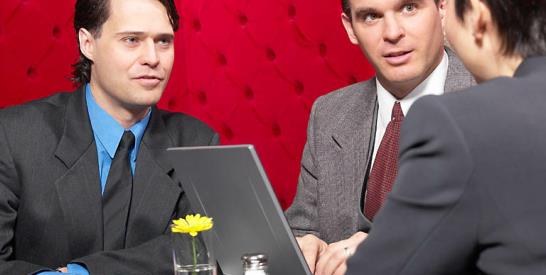 Holland Business Services, LLC
2850 S Jones Blvd
Las Vegas, NV 89146-5639
(702) 307-2022 ext: 104