Business Bankruptcy Reorganization

Forensic Accounting/Auditing

General Business Accounting

Crime Prevention, Detection & Apprehension

Business and Sales Acquisition

We can help you with every aspect of your financial situation.

We also offer a complete range of accounting and forensic analysis, including review of your internal controls and  management policies. 

Preparing your bankruptcy monthly operating reports as well as preparing financial statement reqired by many state and federal governing agencies. 

Our client base reflects the range of our expertise, and includes:

Individuals

Small Business Owners

Retailers

Contractors/Developers

Manufacturers

Restaurants

Non-Profit Organizations

Wholesalers

Commercial Organizations

Construction Companies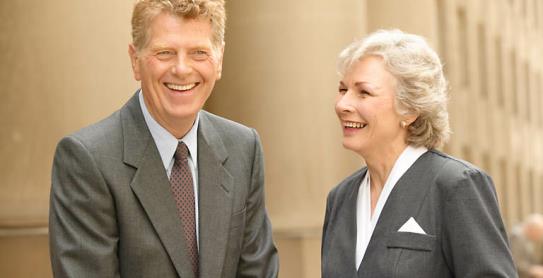 Holland Business Services, LLC
2850 S Jones Blvd
Las Vegas, NV 89146-5639
(702) 307-2022 ext: 104